Is Yahoo Mail down? - What we know so far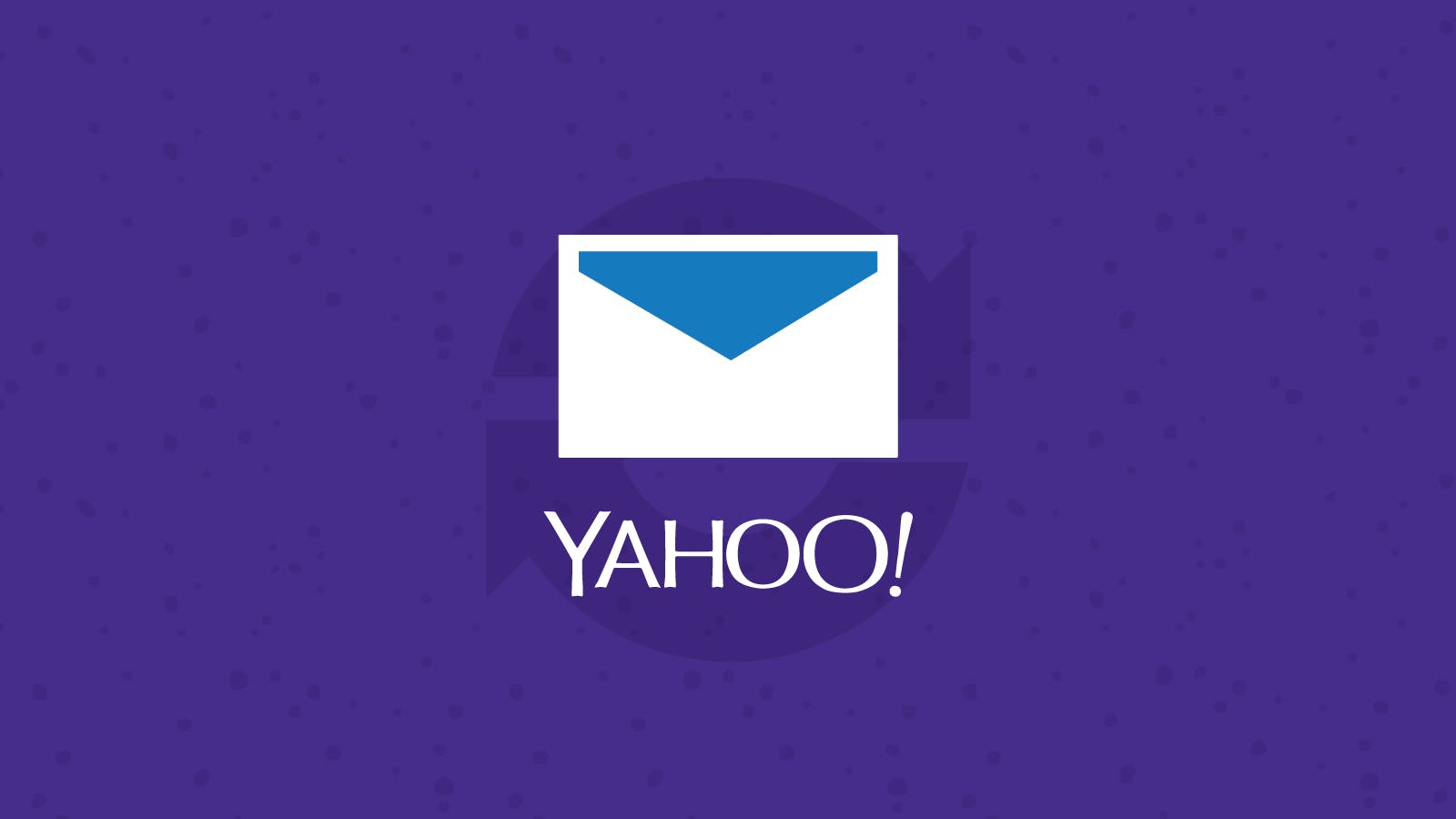 Users of the email service Yahoo Mail have been experiencing issues this morning (Tuesday, June 28), with many facing problems opening their messages.
Reports via DownDetector showed problems started occurring for some users just after 7am and have continued steadily throughout the morning.
In certain cases, Yahoo Mail has worked fine via mobile, but those trying to access the service on a desktop or laptop computer are still facing problems.
One user posted on Twitter about the problem, writing: "Is Yahoo mail not responding well this morning or is it just me?"
Another person who was responding to a Twitter user saying they had spent two hours trying to send an email said: "Mine, too. First it wouldn't delete messages, now it won't send them, either - every message I try to send fails."
One service user who was responding to the Yahoo Customer Care account said: "The problem is with yahoo mail web version. Yahoo imap and smtp on mobile seems to be working fine. The error message is "we are unable to load this message. Retry"".
How has Yahoo responded to this problem?
An official statement has not been released on the Yahoo Customer Care Twitter page at the time of writing.
All questions sent to the Twitter page are being responded to though.