Is TalkTalk email down? What we know about Tiscali email problems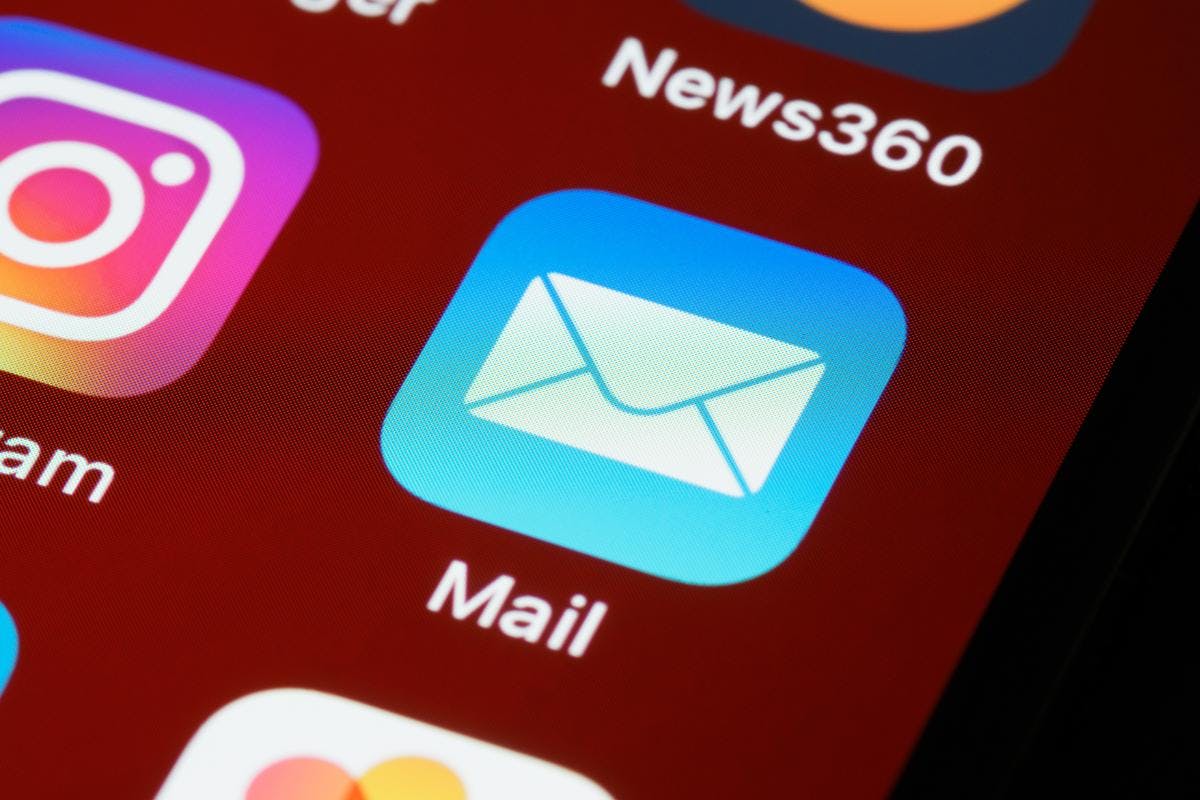 Reports began to appear on Down Detector, a site for recording website outages, at around 8am.
71% of users cite issues with their emails, with one user writing on the site that they are struggling to send and receive emails.
TalkTalk has confirmed the issue, releasing a statement assuring that their engineers are investigating the issue.
The statement reads: "We're aware customers using Tiscali and Pipex domains are currently unable to send and receive emails.
"Our engineers are currently investigating this issue as a priority. We'd like to apologise for any inconvenience caused during this time. There's no need to contact us about this. However, if you need to speak to us about something urgent, feel free to get in touch."
This was last updated at 11:59am.
Users have taken to Twitter to share the issues they are facing.
One wrote: "Been hours now without email, noticed 8am". Another said: "Can't receive any Pipex emails either."
In a reply to a tweet, TalkTalk assured this was being looked into as "high priority".