Is Gmail Down? Users Reporting Issues as Facebook Crash Continues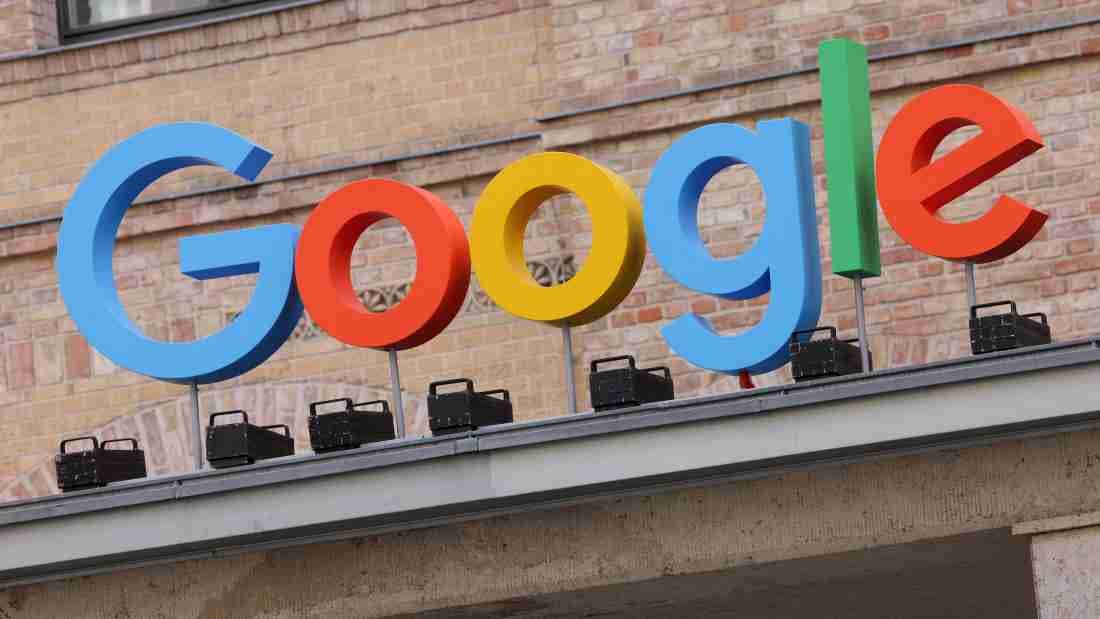 Gmail is now experiencing issues, with users reporting problems accessing their emails. Is Gmail down? The issues were reported hours after a massive outage affected Facebook, Instagram, and WhatsApp. Twitter also is experiencing issues with slow load times, likely caused by the influx of users to the platform after the other services went down.
Thousands of Users Reported Issues with Gmail
Thousands of users are reporting issues with Gmail. However, the numbers are much lower than were seen when Facebook and Instagram first went down.
Here's DownDetector's chart for Gmail. The report was initially in the thousands and dropped in just a few minutes.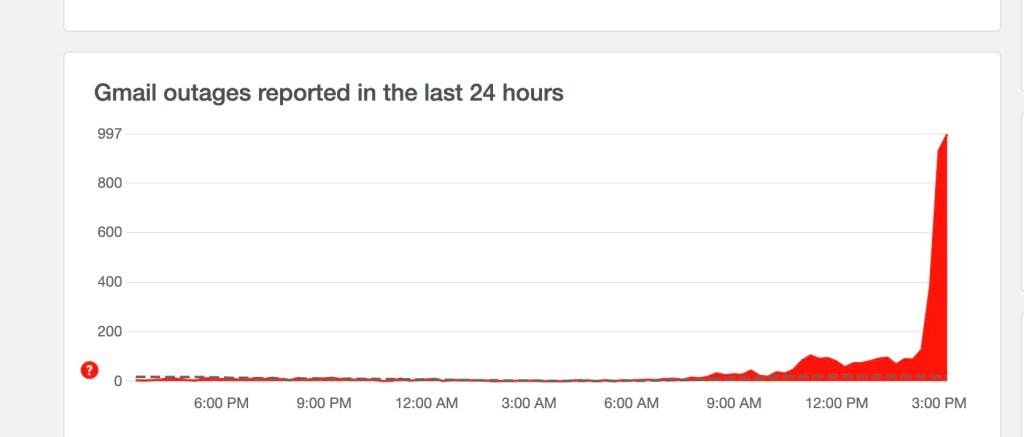 You can compare the Gmail chart to DownDetector's chart for Facebook when that service went down hours earlier on Monday, October 4.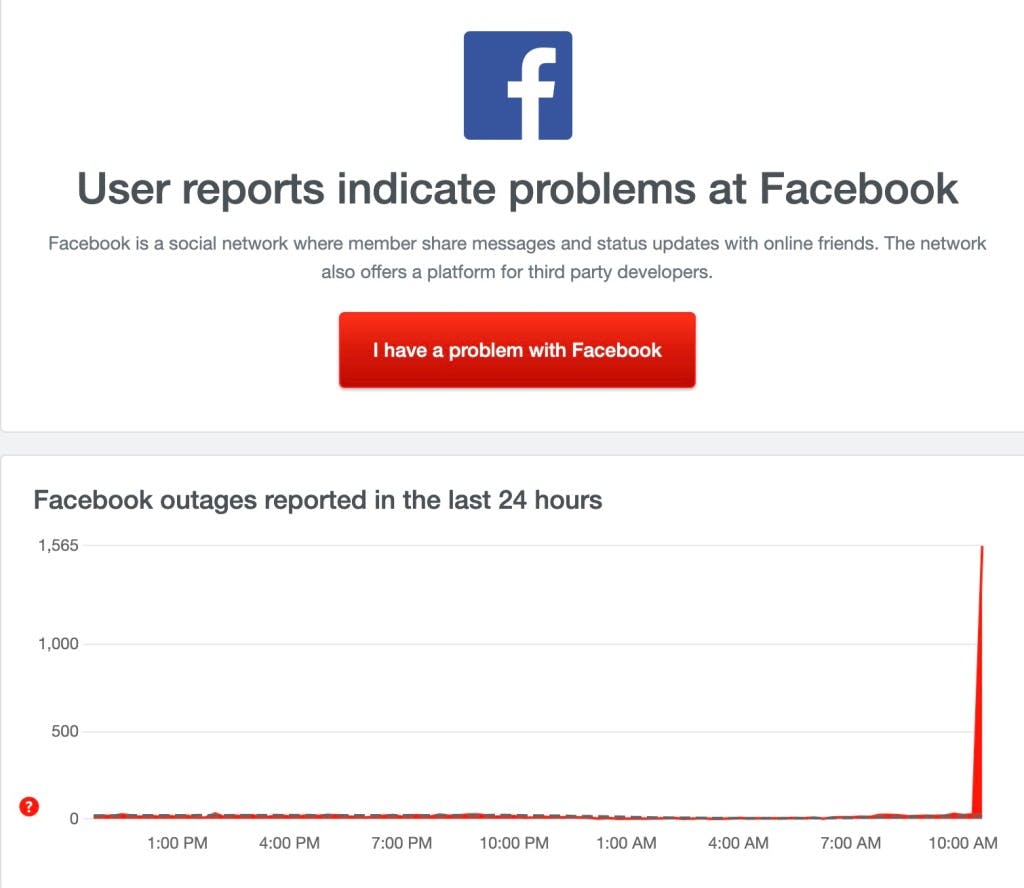 Gmail's issues appear to be more limited at this time and not nearly as widespread.
Gmail users are reporting that 56% of the issues are with the website, according to DownDetector, and 26% are with the server connection, and 18% are with receiving emails.
One person wrote that they couldn't access their emails at all. However, the problem appears to be intermittent.
Google's Cloud Status Dashboard Noted Issues Today with a Subset of Google App Engine Customers
Google's Workspace Status Dashboard reported no issues on October 4.
However, Google's Cloud Status Dashboard did have a notice posted about an issue, although all the specific services had green checks next to them indicating that everything was working fine.

Google's Cloud Status service wrote: "Global: Issue impacting a subset of Google App Engine customers due to the "Let's Encrypt" certification expiration. Mitigation work by our engineering team is currently still in progress. We do not have an ETA for mitigation at this point. Impacted customers may be experiencing build failures and receive an error message related to 'certificate verification failed' or 'SSL connection could not be established'. We will provide more information by Monday, 2021-10-04 17:00 US/Pacific."